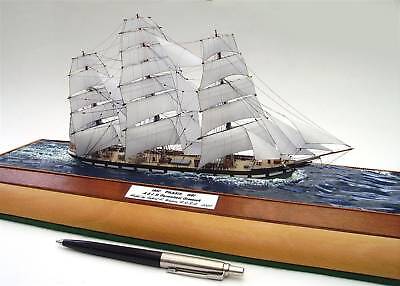 Phasis 32'=1"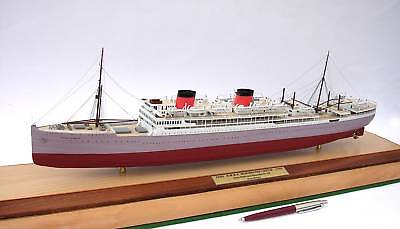 Winchester Castle 32'=1"

I am retired after a long career in the Merchant Navy.
My hobbies include ship model building, writing and
vintage radio. I am also interested in nautical history.
The models of the PHASIS and WINCHESTER CASTLE (right) were completely hand-built by myself. They are NOT built from kits. Please note: They are no longer in my posession.
I am a very practical person and always like to be making
things. If I am not building model ships, or valve
radio sets, I will work on home maintenance or repairs to
domestic equipment, especially electrical. I have had one nautical book published and have produced several e-books on CD disk concerning vintage radio and miniature model
ship construction.
Robert A. Wilson,
53 Woodcroft Close,
Penwortham, Preston, Lancs. PR1 9BX
01772 740114
E-mail: magnetron@fsmail.net