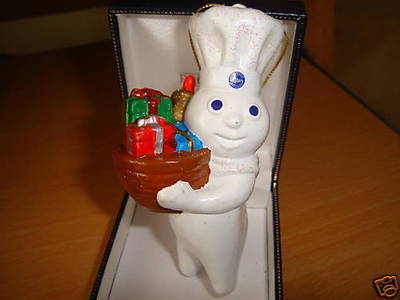 Whats in the box???

VEGAN RANGE
Since my son had a severe allergic reaction, I have been developing my own range of animal and dairy free cakes.
All ingredients for these are naturally sourced and unrefined so are totally suitable for vegan & vegetarian diets.
I am delighted with the feedback I have received so far regarding our vegan range and have already established a regular customer base.
Please buy with confidence & be reassured that you will receive a professional and personal touch everytime, all the time.
Price Guarantee
We are suppliers to many Cafes and Hotels in the Manchester area and puts us in the privelledged position of being able to buy our top quality ingredients at wholesale prices. Therefore I can assure you that my produce will be fairly priced so that you can benefit from these savings too.
Catering Services
We have the facility to cater for buffets within the Manchester area, please contact us via e-bay for further details & prices.
Big or Small
We Cater For All
Feedback
Feedback is very important to us, and shows the e-bay community that they can buy with confidence in our services. We encourage prompt feedback, as it lets us know that you have received your product in a timely manner.
I always leave feedback when feedback is received. If for any reason you are not completely satisfied, please give me a chance to sort it out before leaving negative feedback.
We post all items 1st class standard post Monday to Thursday. Royal Mail aim to deliver within 1 working day, but this sometimes does not happen, and is a service that we have no control over. If you require any item for a specific date - the safest way is to choose special delivery to guarantee that it arrives on time.
Personal collection from our shop is also welcome.
****Please Note That Supplies Of Fresh Yeast & Bakery Mixes Are Mail Order Only*****
Thank You for looking and I hope to receive an order from you soon
ENJOY
John XXX
business address: 50 Crossley Street, Gorton, Manchester M18 8BA
Contact: Via e-Bay Messages