Big Orange Watersports Ltd - Quality Brands - Best Prices - 24 Hour Dispatch - Dedicated Customer Line - 01822 834705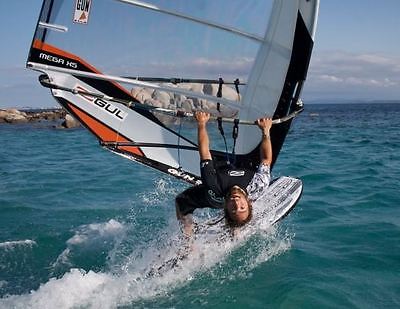 Quality equipment for that cutting edge!

Visit our website here www.bigorangewatersports.co.uk for the latest offers including website exclusive - FREE delivery on all UK deliveries for orders over £50!
At Big Orange Watersports Ltd we support our internet sales with the personal touch. Our knowledgable staff wear the kit we sell and are available to assist with all aspects of your order from product advice to taking your card details to complete your purchase. Call us on 01822 834705, during normal office hours, and be assured of a friendly and courteous service.
Click here to email us 24/7 - 365 days of the year enquiries@bigorangewatersports.co.uk
W
e specalise in the supply of quality watersports equipment at great discounts. Our extensive range includes wetsuits - childs shortie wetsuits, mens shortie wetsuits, ladies shortie wetsuits, childs full wetsuits, ladies full wetsuits, mens full wetsuits, neoprene boots, neoprene gloves, neoprene hoods, aqua beach shoes, buoyancy & life jackets, sailing jackets, canoe and kayak jackets, whitewater, jetski & fishing jackets, masks, snorkels, fins, flippers, waterproof jackets, waterproof cags and trousers, rash vests, waterproof dry bags, bodyboards bags and a huge range of short and long sleeved thermal base layers.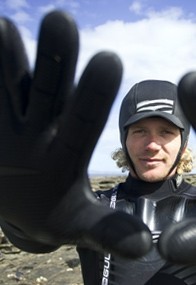 Top brand wetsuits and neoprene accessories.

Big Orange Watersports, based in Cornwall, is run by a close knit team dedicated to providing our customers with quality brands, best prices and exceptional service . We are all genuine watersports enthusiasts, with first hand knowledge and experience of the products we sell, ensuring you get informed advice. Our skilled team of buyers negotiate the best deals for our customers and are always on the lookout for new and innovative kit to keep our huge three warehouse storage capacity brimming with bargains year round.
From the experienced enthusiast to those of you taking up a sport or hobby for the first time, family groups, Kayak ,Canoe and Sailing Clubs as well as Watersports Activity Centres countrywide - we will make sure you have the best product for your chosen activity delivered with exceptional service.
DIspatch: All orders are dispatched within 24 hours of receipt on the first available working weekday - Monday to Friday and we do our best to achieve same day dispatch if received by 3pm.
---
View this member's Reviews & Guides.
View this member's My World page.
To create your own About Me page, click here.